About Us
Our Story
Welcome to ZOE
We design and produce high quality clothing and accessories in our family run factory on the beautiful island of Crete.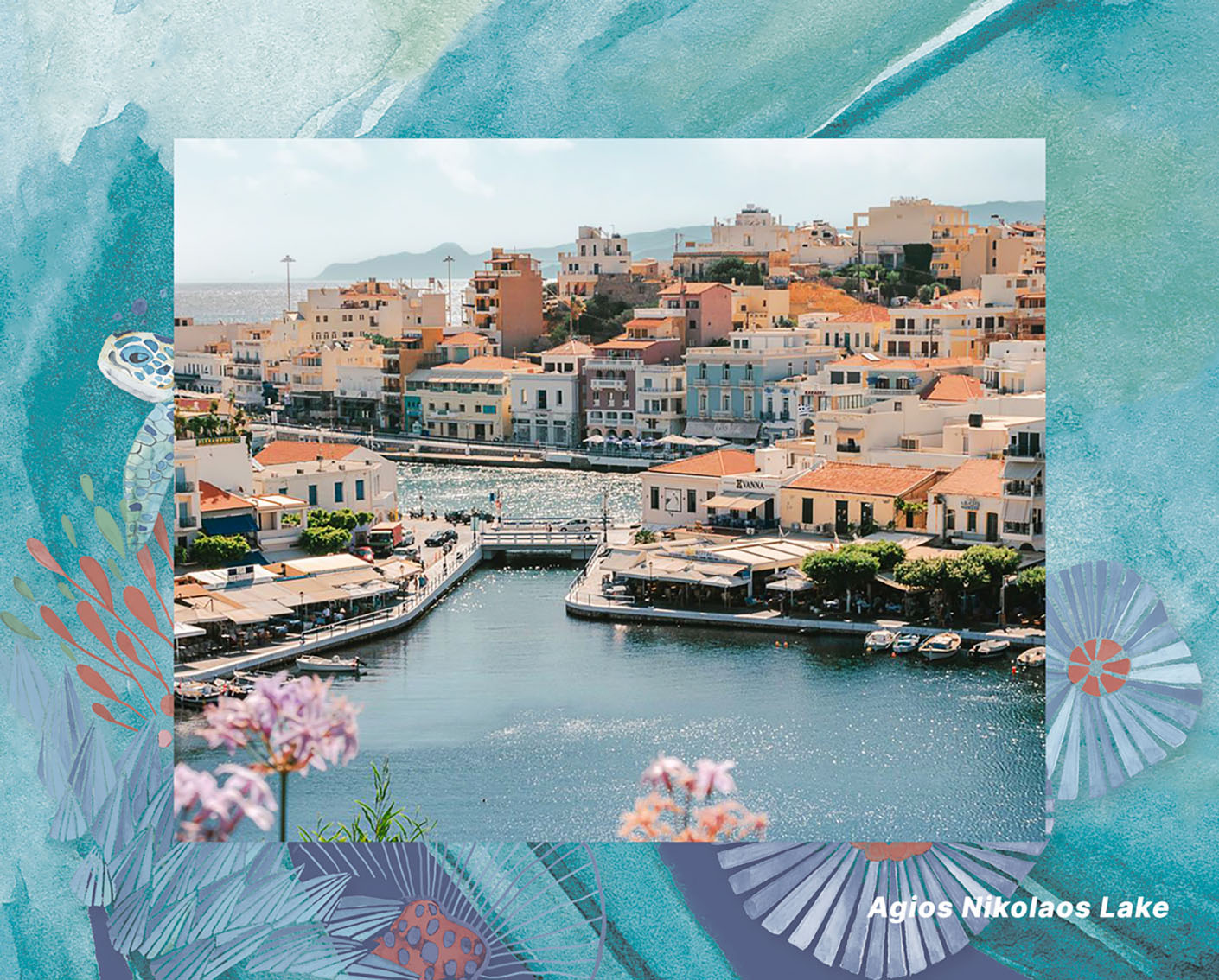 ZOE was created in the seaside town of Agios Nikolaos, where the brand always drew inspiration from.
Greek mythology and the Greek landscapes played an important part in shaping the brand's identity.

Catherine Sparkes owner and designer, has always been inspired by the tremendous wealth of Ancient Greece. Together with her talented team in a small factory in Crete, she designs and produces clothing and accessories from start to finish, using only Premium Greek Materials, and printing them with the best colour dyes and attention to detail.

We hope you will enjoy wearing them appreciating the comfort, the style, and the beautiful colours of our designs!